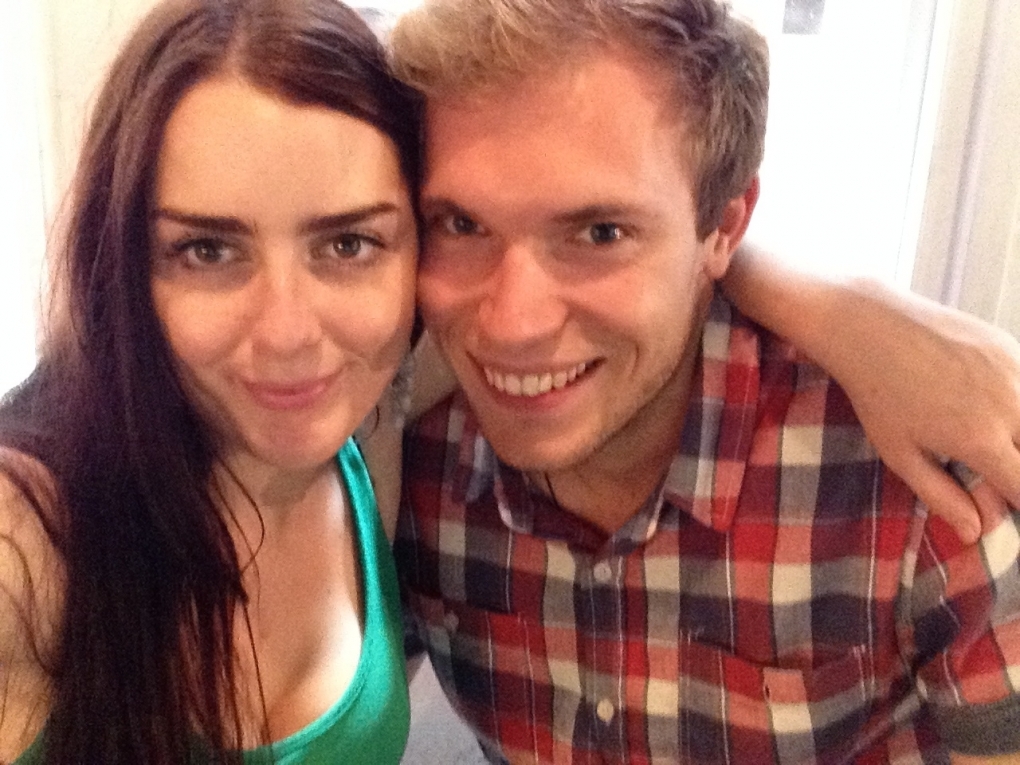 On Felix's birthday we started with a nice breakfast at our flat, then we got ready and went into Melbourne cbd where I had a few plans.
Starting with a really cool cafe with no waste, which Felix wanted to see for a while before-hand, and by the way was a really cool place!! We enjoyed it very much!
Next we were in the huge dome mall on Elizabeth Street because I said we had time till our next destination, after eating some Mexican we were going to the top floor where the cinema was, as I had pre-booked to see ' The Wolf of Wall Street'.
Lastly we finished by going out for dinner at an Indian restaurant, before eating I gave Felix his present and he loved it I think. Which was the Oakley sunglasses that he looked at every time we were in the mall, so I knew he would like them!!!
He deserved the best birthday!