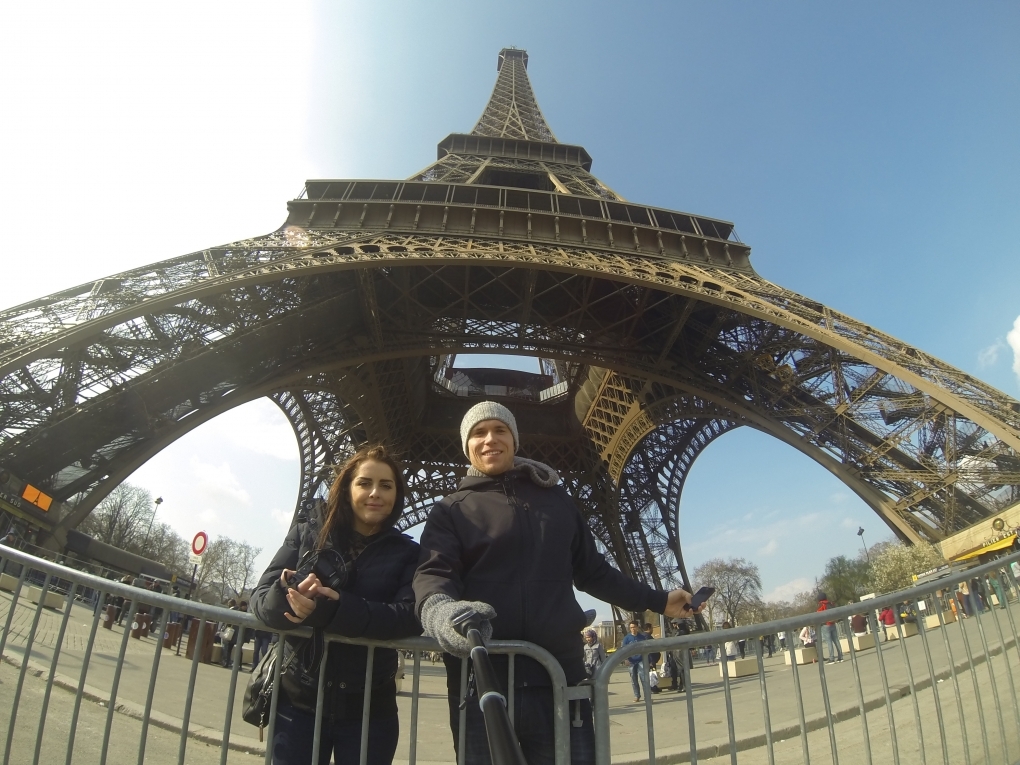 Our last stop on our Roadtrip in March was the famous "city of love" Paris.
It was a little cold still, as you could see on the picture and the clothes we were wearing but it was incredible. Such an amazing city.
We absolutely loved the Eiffel Tower and the Louvre. Definetely 2 things we can recommend if you go there.
Here is the gallery from Paris: