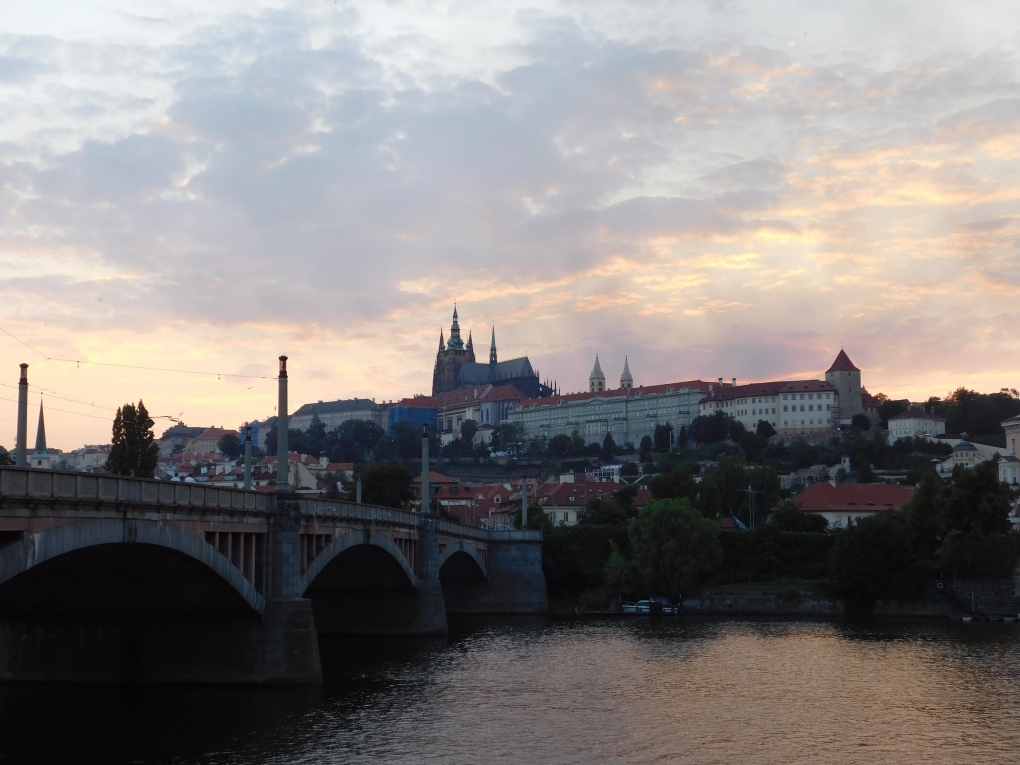 Merry Christmas everyone.
Finally we have some time and can sort our photos out a bit so we are now able to post about our trip to Prague.
We've been there at the end of August for 5 days and it was really nice. We also stayed in an airbnb-Apartment which was cheap and easy to get to the city. The only issue we had was no access to hot water in that apartment which our host financially compensated us for 😉
It is very ancient and nice in Prague which you can see on our pictures, that we're gonna post below. Anyway we had a good time and enjoyed ourselfs and can just recommend to go there.
Here is the Prague-gallery: