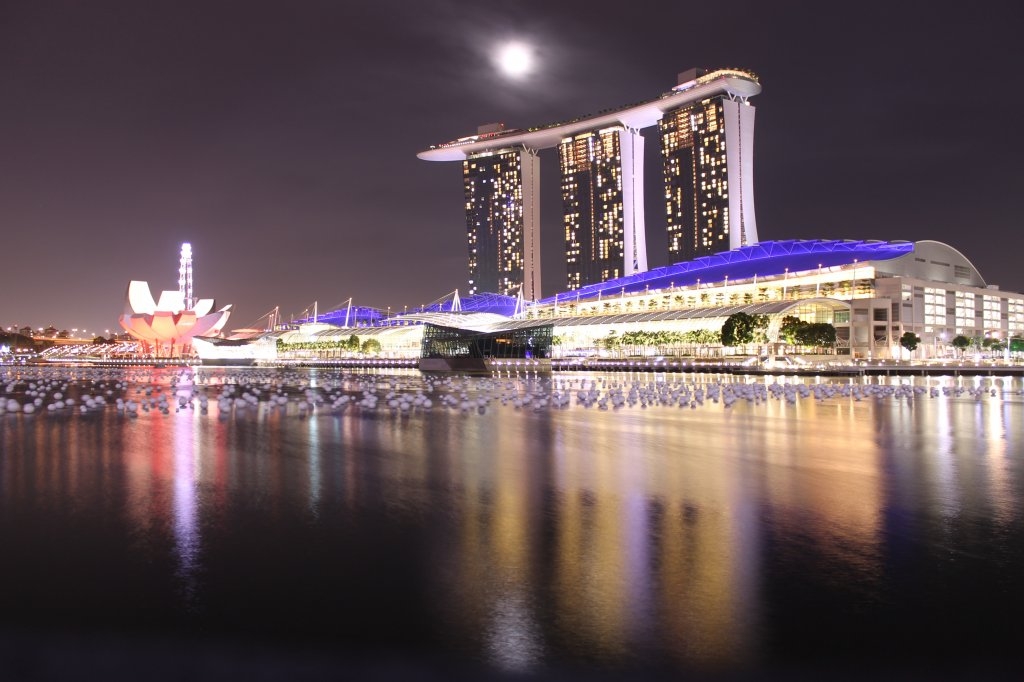 First of all sorry for the problems on the side. That is hopefully not gonna happen again in the future.
We landed well in Sydney and our time in Singapore was amazing. The week was over way too fast.
Singapore is just breathtaking and epic. Everybody, who has the chance to visit it, should definitely do it, especially Sentosa Island and the Botanical Garden.
We created a photo-album with our best pictures from Singapore.
Have a look here: