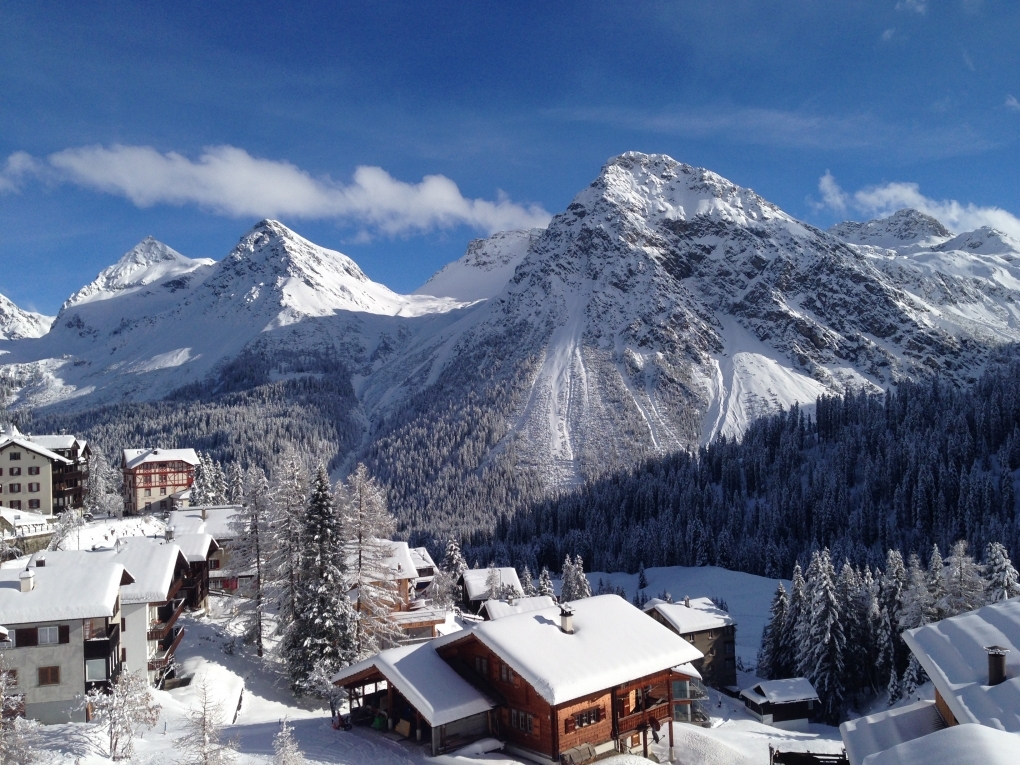 At the End of January we went for a snowboarding trip to Arosa in Switzerland.
It was absolutely beautiful and not too busy on the slopes because we were there early in the season. Amy was able to pick up her snowboarding-skills from Queenstown and was happy to get to know the mountains in the Alps here in Europe because they're supposed to be the best in the world.
We rented a flat for a little less than 2 weeks and spend our last leftover money from Australia on a holiday in Switzerland before I had to start working here in Germany.
Anyway, we had a really good time and you can see the gallery below.