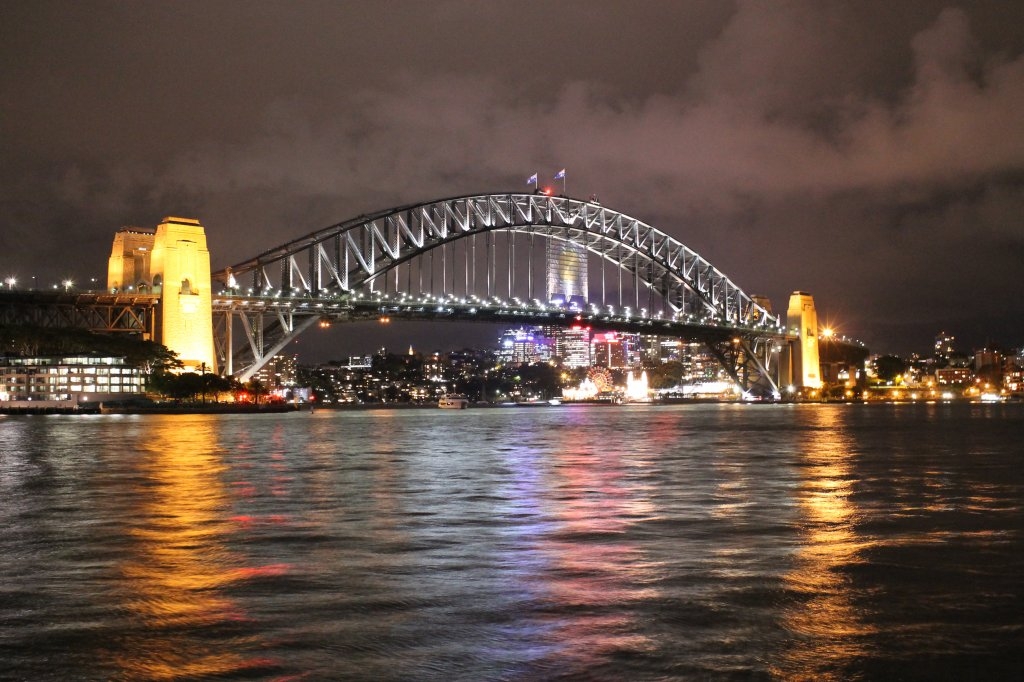 First of all, sorry that we haven't posted anything for a while. It is way more difficult to find a good Free WiFi here that we thought.
A lot of things happened in the last few weeks. We were at the best New Years Party probably on this planet. We also had our car repaired and we started our first job in a cafe directly on the beach 😉
In the coming hours we are gonna post a little more pictures and videos than usual and share our experiences with you guys.
First of all we extended the Sydney – Gallery a little bit.
Have a Look here: