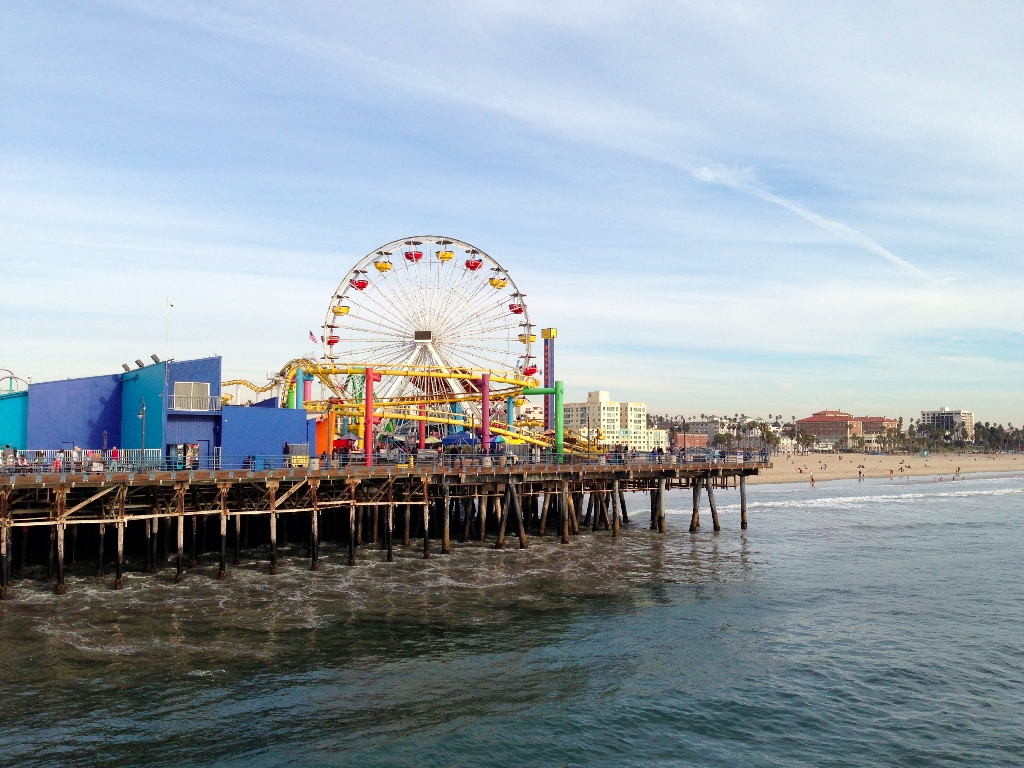 OK, this is my first real post this year.
Before my arrival in New Zealand I stopped in Los Angeles to fulfill a lifetime dream of mine – to see a NBA game live. And I could tell ya´ll that was definitely worth it!
Here is a little gallery of my 3-day-stay in California at the beginning of january.