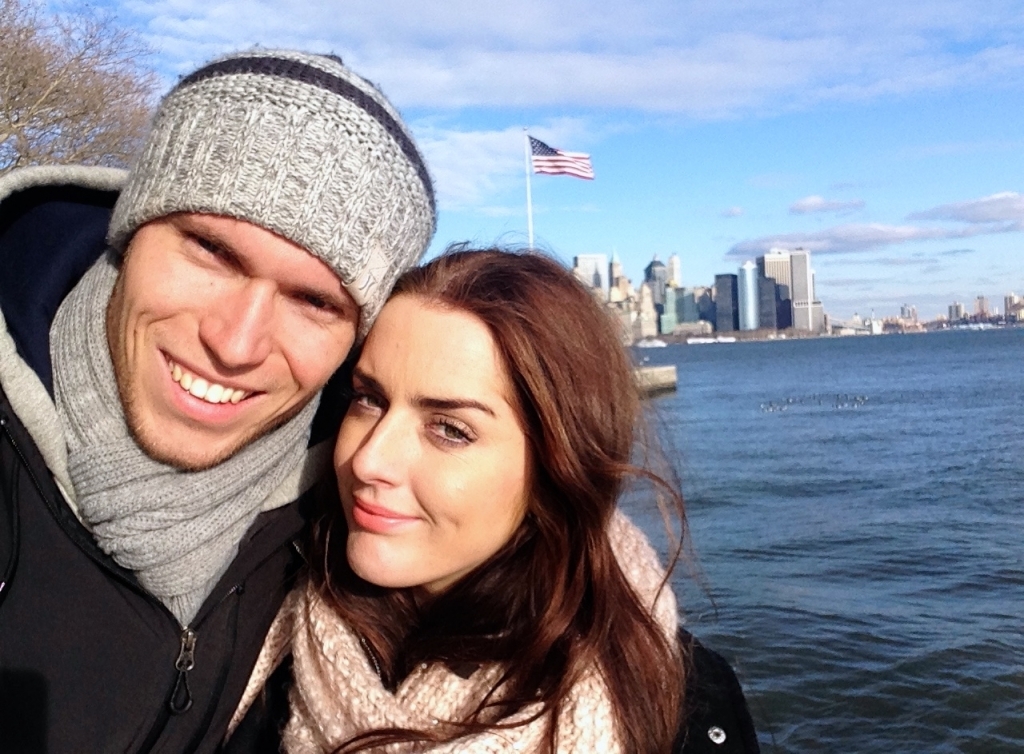 After we looked through all our pictures from New York, we have finally now created a gallery with the best pictures for you.
New York was incredible! It was pretty cold there in the middle of December and we were just coming from the sun in Hawaii and we definitely had to get used to that 😉
The city is just unbelievable huge and crowded. Nothing like everything we've seen before. It's just mind blowing. It was really cool to see all the famous places in real life, that you usually just see in TV and see the people be (it sometimes feels like you're in a movie).
Anyway, here is the album with Empire State Building, Central Park, Wall Street, Statue of Liberty, Times Square and many many more …