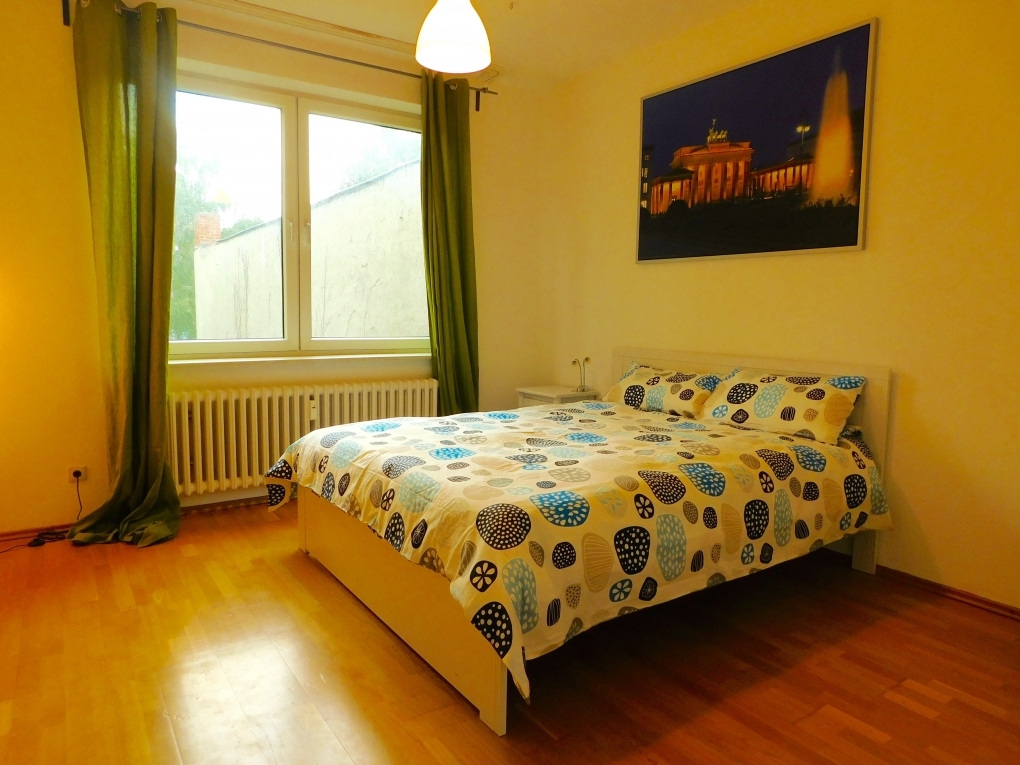 As we said already, we moved to Berlin in June and since July we live in our flat now.
It is an amazing place in Wedding and we got it from a work colleague of mine, who moved to Hamburg. So we were lucky to get the chance to decide for that flat just before he put it on the market. It is on the fifth and highest floor of the building and has a nice balcony where we were sitting in summer and enjoyed the good weather 😉
It has 2 bedrooms on 2 floors, a nice lounge, a bathroom, kitchen and a guest toilet. And because we have a spare bedroom, we put it on airbnb. So, if you wanna stay with us, you can book our spare bedroom.
Anyways, here is the gallery of our flat: