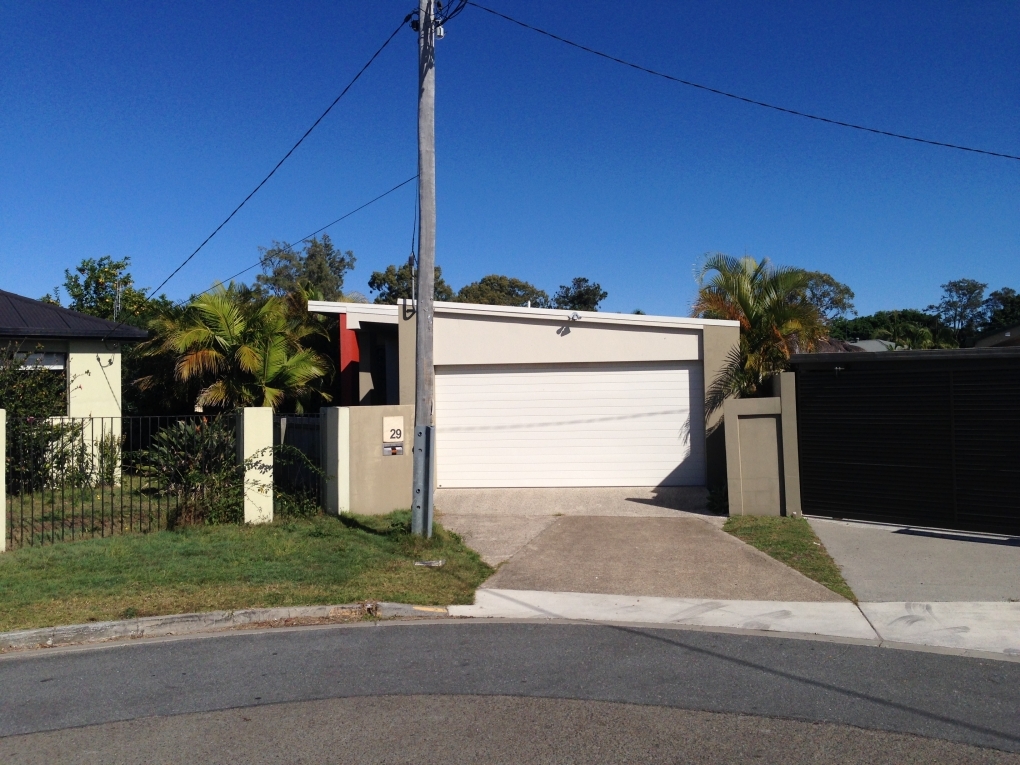 We are both already working and don't spend that much time exploring the area and because of that we don't have that many photos from the Gold Coast so far. We will make a gallery for the whole Gold Coast soon, promise.
But because of that i figured out that it would be the best thing to start with a photo gallery of our House on the Gold Coast 😉
We live in a nice big house on a nice canal with a little green kayak, that we take out for a ride every now and then.
Anyway, here is the gallery: